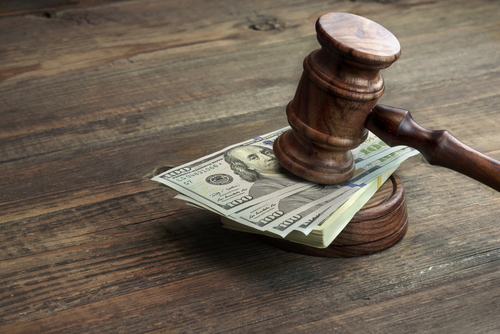 This is a question that many people have when they need legal assistance. The answer to this question can vary depending on the situation. In some cases, you may be required to pay a retainer fee upfront, which will be used to cover the attorney's costs associated with taking on your case.
In other situations, you may not have to pay anything upfront, and the attorney may simply bill you for their services after they have represented you. Ultimately, it is important to discuss payment arrangements with your attorney before hiring them so that you are both on the same page.
Is Hiring an Attorney Expensive?
While hiring an attorney can certainly be expensive, it is important to remember that they are providing a valuable service. In many cases, an attorney can save you a great deal of money in the long run by ensuring that your legal rights are protected.
Additionally, some attorneys may offer flexible payment options or sliding scale fees based on your ability to pay. If you are concerned about the cost of hiring an attorney, be sure to discuss your options with them before making a decision.
What are the Benefits of Hiring an Attorney?
There are many benefits to hiring an attorney, even if you are not required to do so by law. An experienced attorney can provide valuable legal guidance, represent you in court, and help you navigate the often-complex legal system.
Additionally, attorneys can help you avoid making costly mistakes that could have a negative impact on your case. If you are facing a legal issue, hiring an attorney can give you peace of mind and allow you to focus on other aspects of your life.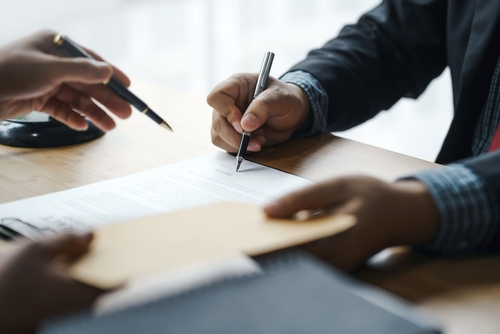 When Should I Hire an Attorney?
The answer to this question depends on the specifics of your situation. In some cases, it may be advisable to hire an attorney as soon as possible. For example, if you are facing criminal charges, it is important to have an attorney represent you as soon as possible.
In other cases, you may not need to hire an attorney right away. If you are involved in a civil lawsuit, for instance, you may be able to reach a settlement without hiring an attorney. However, if you are not sure what to do or are concerned about making the wrong decision, it is always best to consult with an attorney to get their professional opinion.
Contact the Reed Law Firm Today!