If you've been in a car accident, you know that filing an insurance claim is the next step. But what happens once you file that claim? This blog post will walk you through the process of filing an insurance claim, from start to finish. We'll cover everything from gathering evidence to negotiating with the insurance company. So whether you're a seasoned pro or this is your first time filing a claim, read on for tips and advice that will help make the process as smooth and stress-free as possible.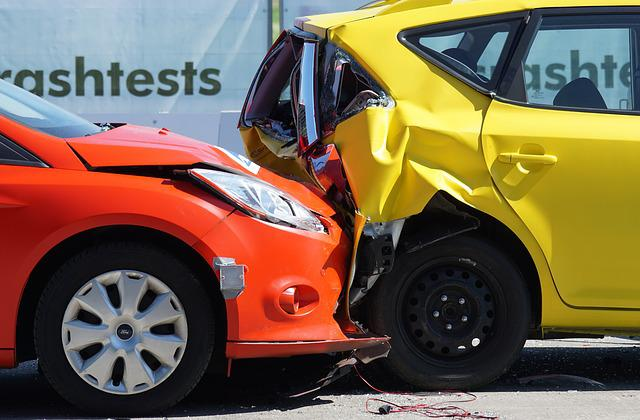 See the five tips below before you file a car accident insurance claim
1. Gather evidence
The first thing you'll need to do after an accident; is make sure to gather evidence for your car insurance claim. This includes things like photos of the accident scene, police reports, and witness statements. This evidence will be used to support your car insurance claim, so it's important to get as much of it as possible.
2. File a car accident report
If you haven't already, you'll need to file a car accident report with the police. This is typically done at the scene of the accident, but from start to finish. Make sure to have all of your evidence and documentation ready to file a claim right away. When you call your car insurance be prepared so that they can start working on your claim right away.
3. Contact your car insurance company
Once you have all of the evidence, it's time to contact your auto insurance company. They will likely have an auto insurance claim department that will handle your claim from start to finish. Make sure to have all of your evidence and documentation ready when you call, as they will likely need it to process your claim.
4. Negotiate with the insurance company
The next step is to negotiate with the insurance company. This is where having an experienced car accident lawyer can be extremely helpful. They will know how to deal with the insurance company and get you the best possible settlement for your claim. They will deal with the insurance adjuster so you don't have to worry about anything once you file a claim. They will also deal with the other driver's insurance company representative to make sure you are getting the best outcome.
5. Sign any necessary documents
If you reach a settlement with the insurance company, you will need to sign some documents. These will likely include a release of liability, which means that you agree to not sue the company for any damages related to the accident. Once you sign these documents, the insurance company will send you a check for the settlement amount. In the meantime, you can get a rental car until you receive a settlement offer.
If you or someone you know has been in a car accident, contact the experienced car accident lawyers at The Reed Law Firm today. As a top-rated personal injury attorney, Jonathan Reed is prepared to fight for your case. We can help you through every step of the insurance claim process and get you the compensation you deserve. Call a personal injury lawyer, and get started on a better future today!